As you likely know already, the Manhattan falls distinctly into the same "classic cocktail" category in which you'll find the likes of the Sazerac, the Martini, and the Martinez. What you may not know is that all of those cocktails followed the basic formula of the Manhattan, all to great success.

Update: The default recipe was corrected to include 1 oz of sweet vermouth instead of  a 1/2 oz.
The general consensus about the origins of the Manhattan peg it to the The Manhattan Club in New York City in the late 19th century, about 100 years after the earliest known mention of the Old Fashioned. There are a few theories as to the exact circumstances that brought it to pass, but no real consensus. There's also been a distinct evolution to the ingredients, like many of the old cocktails, and the one you drink today won't be exactly the same as the one they drank in the 1800s.
One thing that does seem clear, though, is that this is one of the first drinks to popularize the use of vermouth in cocktails. It's thought that until this point, vermouth was primarily consumed on its own as a medicinal tonic or as an after-meal digestif (the latter use is still common in some European cultures today). It was around this time that New York City bars started having Italian vermouths on hand, and some experimentation with whiskey and bitters led to this classic; one of the most perfectly balanced cocktails ever made.
Manhattan
2 oz rye or bourbon
1 oz sweet vermouth
2 dashes Angostura bitters
Maraschino cherry
Add all ingredients to a mixing glass with ice and stir well. Strain into a chilled coupe or cocktail glass. Garnish with a Maraschino cherry or an orange twist as secondary choice.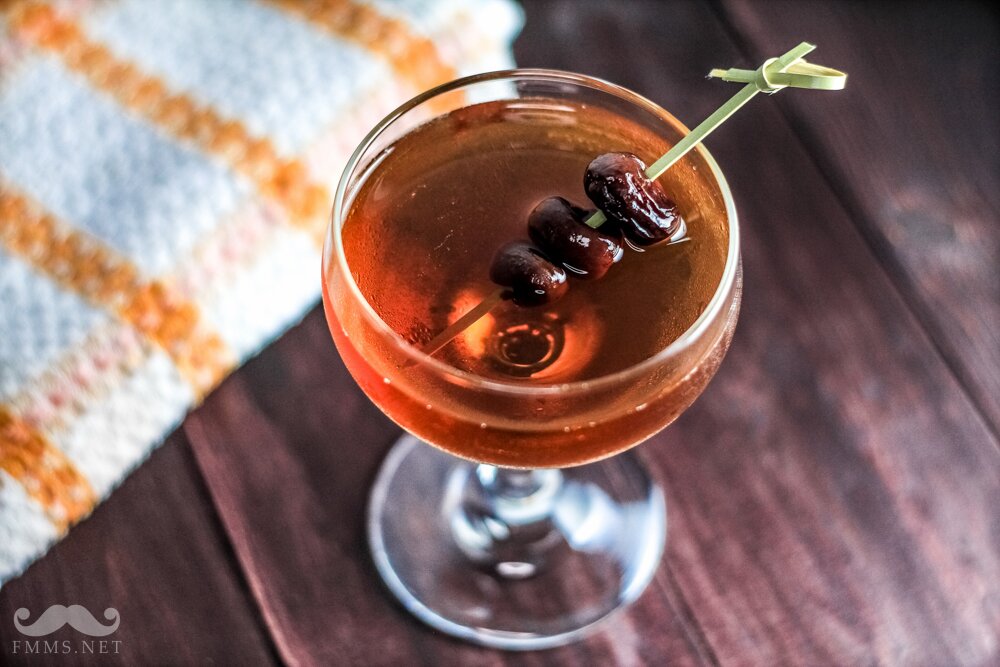 The original recipe used rye, but today many bars will use bourbon by default, so it's a good idea to specify if you have a preference (like the rest of North America, I'm currently in a bourbon phase). Same goes for the Angostura, though this is often the spot where a bar will try to customize their offering (some very complimentary flavours are orange or walnut bitters); with only three main ingredients, these small changes will completely alter the flavours so have fun trying them!
The sweet vermouth can be swapped out for dry vermouth to make a Dry Manhattan or it can be made with ½ oz sweet and ½ oz dry for a Perfect Manhattan. Also, feel free to use a large ice cube/sphere if you want to keep it a bit cooler, but obviously this will water it down a bit. The one thing that I will be firm on, though, is the cherries: Avoid those bright pink monstrosities at the grocery store and get some Luxardo cherries if you can find them or even make your own (FMMS will have a post about that in the near future). If you can't do those things, than forego the cherry entirely and use an orange twist instead. As ever, the quality of your ingredients makes all the difference, especially in a drink with so few of them – you will taste the difference!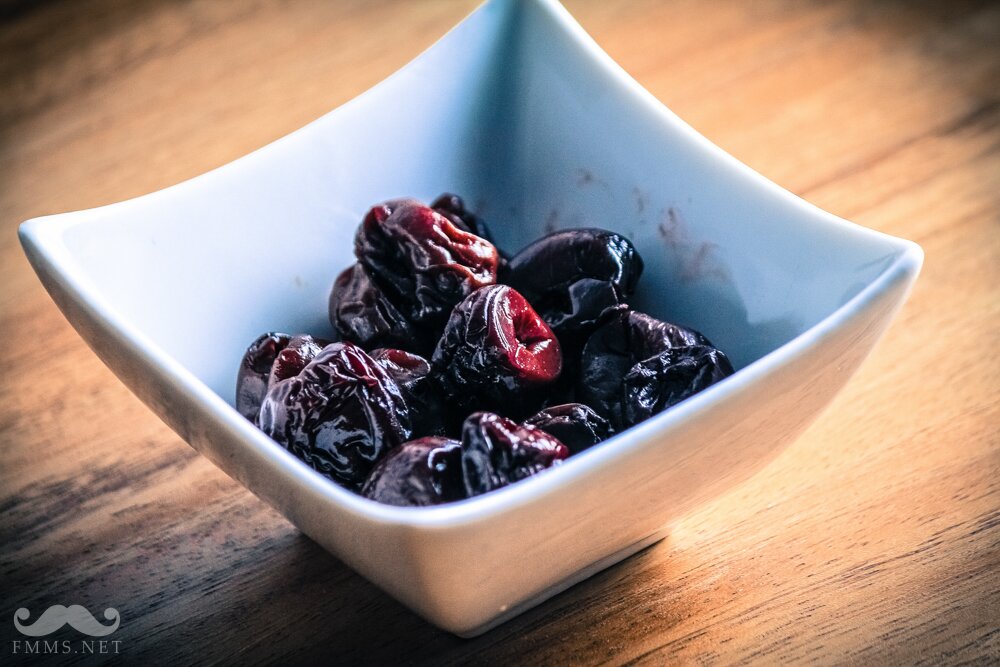 These are a few more popular variations of the Manhattan that are worth trying if you're feeling adventurous, but don't expect most bartenders to know these off by heart (if someone does, you've found your new best friend).
Brooklyn
2 oz rye
½ oz dry vermouth
¼ oz maraschino liqueur
¼ oz Amaro CioCiaro
Add all ingredients to a mixing glass with ice and stir well. Strain into a chilled coupe.
Red Hook
2 oz rye
½ oz sweet vermouth
½ oz maraschino liqueur
Add all ingredients to a mixing glass with ice and stir well. Strain into a chilled coupe.
There really are an endless number of variations on the base Manhattan recipe – way too many to list here. You can expect to find many more featured in their own posts in the future. In the meantime though, make yourself an original and learn to appreciate its simplicity and balance…and be thankful that those early bartenders decided to get crafty with their vermouth.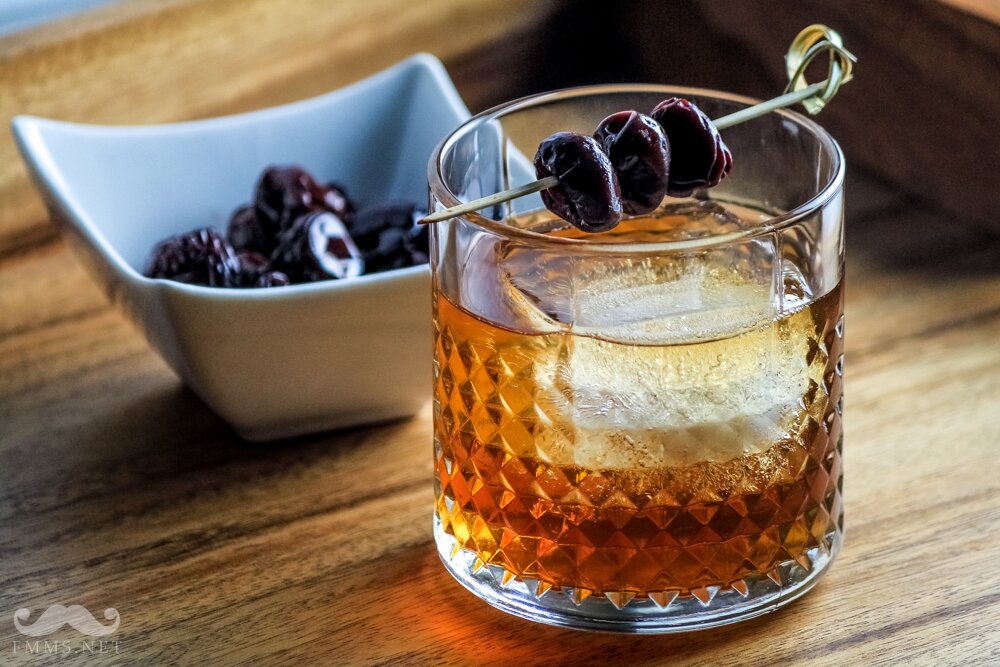 Sources
PUNCH Drink