Yes, yes, I know. Winter's here, so what could possibly possess anyone to write about the Piña Colada – a drink almost synonymous with summer and beach vacations?

Well there are a couple of factors. For starters, we're now less than 4 weeks to our Punta Cana vacation. This means that I can officially get excited! With this excitement comes the thoughts of sun, beaches, and of course delicious tropical cocktails, right? Wrong. Let's be frank, when it comes to cocktails at all inclusive resorts, syrupy, brightly coloured drinks or beer are the name of the game.
Secondly, I think the Piña Colada is misrepresented. Like it's cousin, the "Resort Colada" below, many people resort to (haha get it?…) making their Piña Coladas with mixers. Only god knows what's in these awful bottles, frozen cans, and cartons. We highly recommend that you don't go down this route.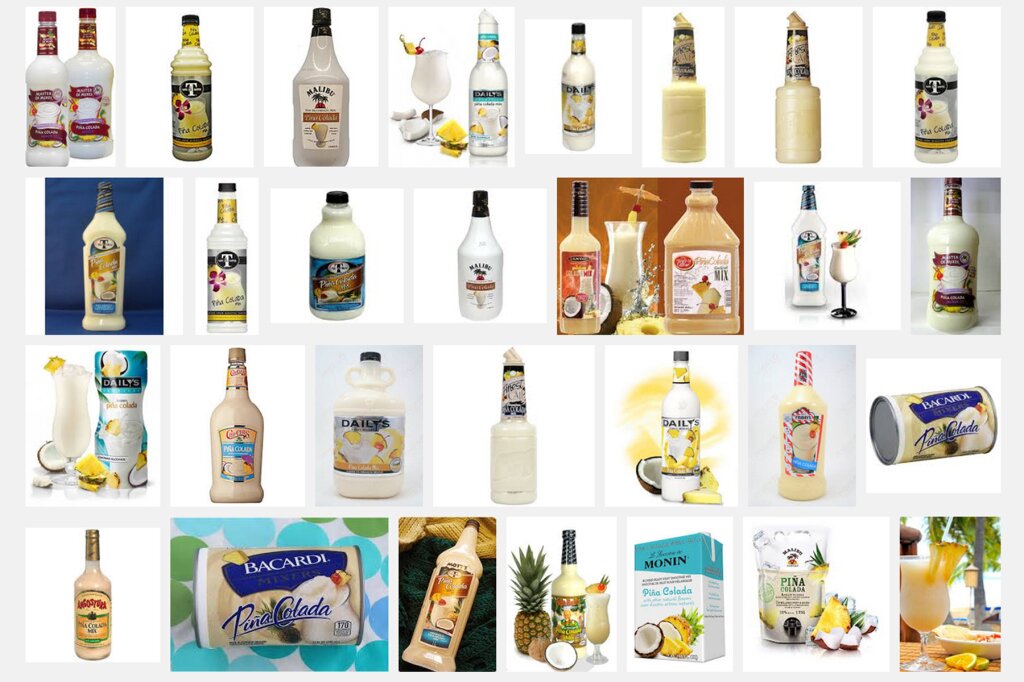 When summer eventually returns, or you're just sick of holiday drinks, show your guests that you know what's up. How? Make your Piña Colada the right way, with coconut cream and 100% pineapple juice (Even better if you can manage to squeeze it fresh).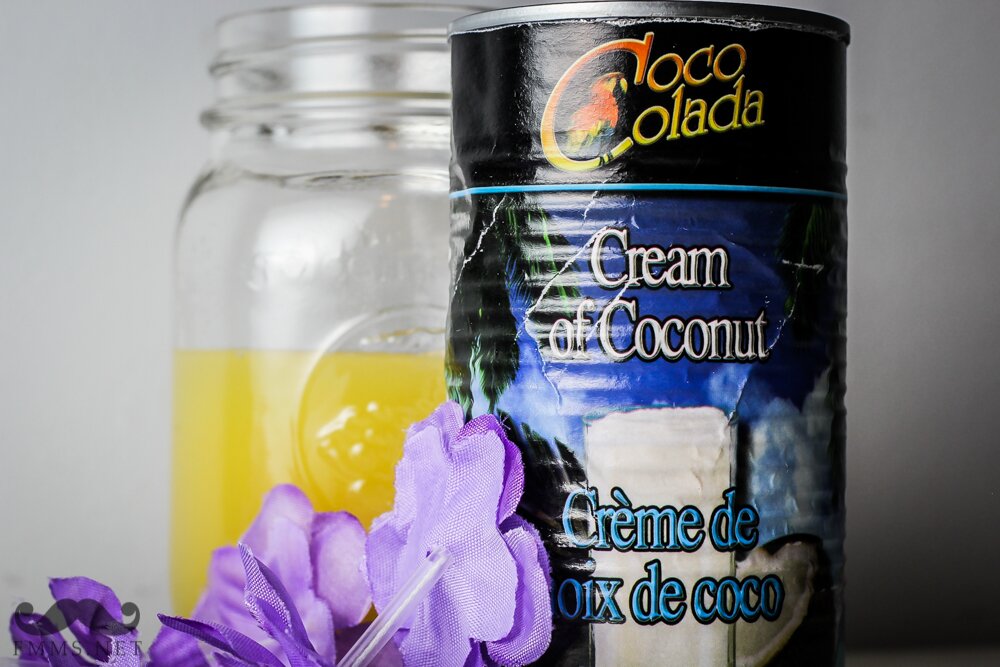 Shaken Piña Colada
1 ¾ oz white rum
2 oz 100% pineapple juice
½ oz cream (or half and half)
1 ½ oz of cream of coconut
Pineapple slice
Maraschino cherry
Add ingredients into an ice-filled shaker and shake vigorously. Strain into an ice-filled collins glass, garnish with pineapple slice and boozy cherries.
Of course, you can also blend the above ingredients instead of shaking them to make  the infamous Frozen Piña Colada. This delicious sweet drink will go a long way when reminiscing of hot summer days past.